Cannabis Oil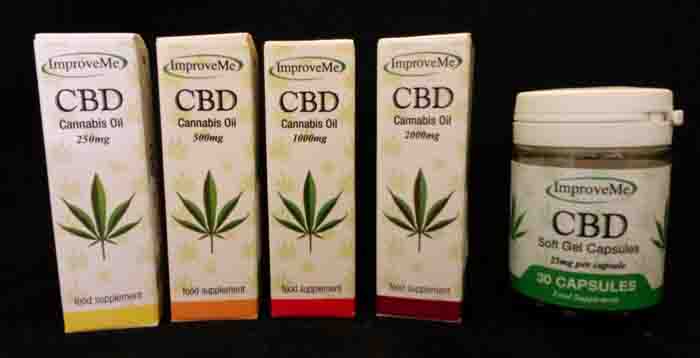 We are now stocking cannabis oil produced by Improve Me. After researching all the options, I think they provide the best value for money. For legal reasons, because it is classified as a food supplement, we can't say what it is medicinally good for and nor should any other shop.
There is a lot of hype about cannabis oil and, frankly, much mis-selling. We recently had a customer asking for advice for a pulled muscle. I suggested a muscle heat rub and time but another shop had sold her a bottle of cannabis oil for £130 – a total rip off.
If this is a product you are thinking of taking, I would suggest you talk to someone who is properly qualified and is bound by a strong ethical code – a pharmacist, naturopath or herbalist.
As a herbalist, Ken offers a free consultation at which you will be able to discuss why you are thinking of taking it and other possible options can be explored. Just call Roots on 0115 960 9014 to arrange a convenient time.