Acai berry – what it does and what to look for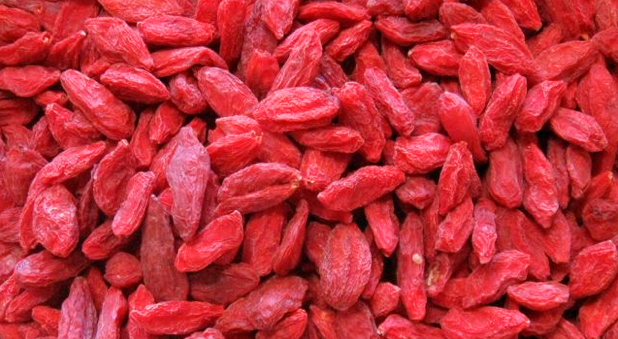 What are Acai berries?
Acai berries are small blue/purple fruits grown in the Brazilian rainforest. Long used in traditional medicine, they are increasingly used in this country as one of the growing range of "superfoods".
As this post covers some serious medical issues it is more formal than usual to the extent of being referenced.
What do Acai berries contain?
Acai berries contain:
High levels antioxidants, especially anthocyanins. Of all the dark coloured berries, Acai have the highest score on the ORAC (Oxygen Radical Absorption Capacity) index, a measure of their ability to neutralise harmful chemicals in the body. Acai can score over 200,000 compared with 10,000 for cranberries and 7,600 for plums – both dark skinned berries.
A range of powerful anti-inflammatory agents.
Good level of plant sterols, especially beta sitosterol, chemicals which inhibit the absorption of excessive levels of cholesterol from food.
High levels of EFAs (Essential Fatty Acids) including Omega 3, deficient in many dirts.
19 amino acids, the building blocks of proteins.
A good source of dietary fibre.
Useful amounts of a range of vitamins and minerals, especially Calcium, Phosphorous, beta carotene and Vitamin E.
A low glycaemic index.
Health benefits of Acai berries
Most of the studies into Acai have been done in test tubes on individual or small groups of cells, so further studies are needed before specific claims can be proven. However, based on this research, and that carried out on plants with similar chemical profiles, I feel confident that Acai will:
Help the production of stem cells. These can be modified to any type of cell the body needs, blood, liver, nerve etc. This will help healing.
Increase energy levels.
Improve cardio-vascular health.
Help digestion.
Improve the skin.
A note on cancer – a study by Del Pozo-Insfran et al found that Acai triggered a self-destruct response in over 80% of one type of leukaemia cells. More trials are needed, but this looks very promising indeed, especially as high ORAC scores have been linked to the ability to combat cancer.
What to look for when buying Acai berries
Most of this information should be on the packet, if not then contact the manufacturer. A higher price does not always mean higher quality.
Powder that has been freeze dried as soon as possible after harvesting, antioxidant levels fall from harvest.
Organic, grown without chemicals.
Wild harvested which helps to maintain the bio-diversity of the Amazon rainforests.
Fair Trade which provides a better standard of living for local people.
Exclusion of the seed. The skin contains the most goodness, followed by the pulp. Good quality powder only uses these parts of the plant. Powders containing the seed as well are inferior.
There are several species of Acai. Most commonly available is Euterpe oleracea. However a comprehensive study by Kang et al (2012) found that E. precatoria contains much higher levels of anti-inflammatory and, particularly, antioxidant chemicals. It scored particularly highly in terms of water soluble antioxidants, those able to enter the cells of the human body. The leukaemia research, above, used E oleracea. Results might have been even better with E. precatoria.
Conclusion
A growing range of superfoods are very popular today with good reason. For those looking to boost their general health or stamina I would not suggest Acai. But I think Acai is one of the most helpful for those who have a significant disease of any type.
References
Del Pozo-Insfran et al "Acai (Euterpe oleracia Mart) polyphenolics in their glycoside and aglycone forms induce apopotosis of HL-60 leukemia cells" J Agric. Food Chem. (2006) 54(4) pp1222-9
Kang et al "Bioactivities of acai Euterpe precatoria Mart fruit pulp superior antioxidant and anti-inflammatory properties to E oleracea Mart" Food Chemistry Vol 133:3 (2012) pp 671-7